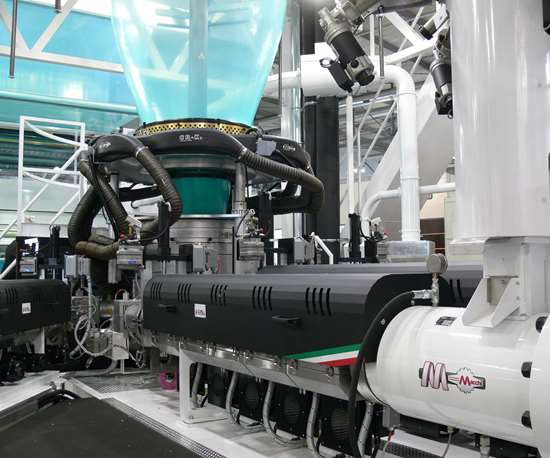 Extrusion
We have mono and co-extruders which can produce LD/LLDPE & HDPE plastic bags. Our extruders are equipped with the functions of rotating die, chill air bubble cooling, electronic position control, corona treatment and auto tension controlled winding system. We emphasis on the quality and performance of the blown film because quality film makes quality polybags
Printing
We equipped with a range of Roto-Gravure printing machine which is able to cater for printing up to 4 colors precision pictures.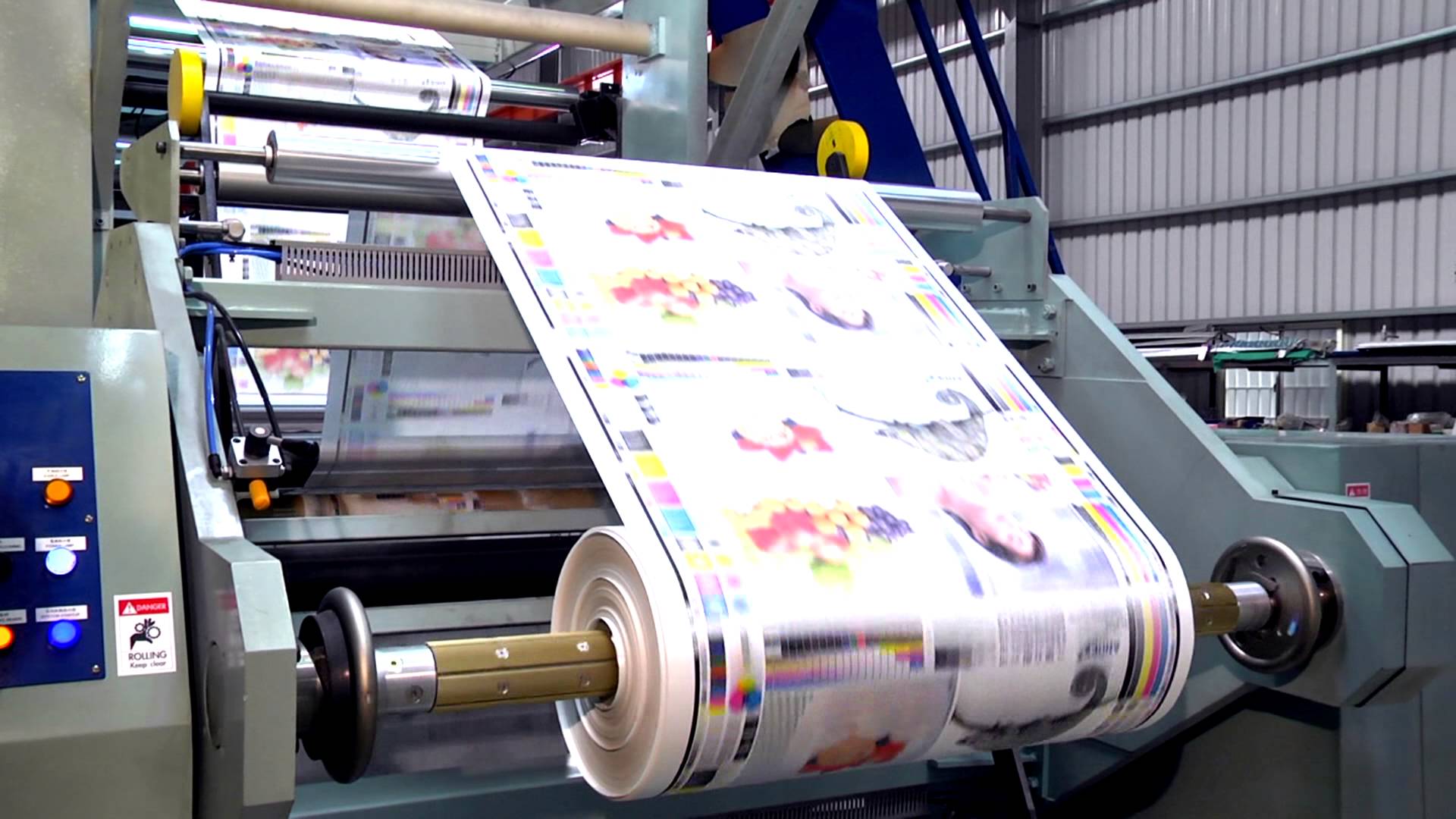 Cutting & Sealing
We have sophisticated bag making machines of various types and sizes, capable of producing a diversified array of bags including side sealing, hole punching and perforation, double seal and hanger bags. Sealing are using heat seal to ensure the both handles and bottom sealing achieve the strength of our customer needs. We have all kind of handle punching types that's our customer can choose their patterns and likes. All of these we already study and it meet the quality of handles.
Quality Control
Assurance provide consistent quality products & services to satisfy customer's needs and requirement by accomplished with a quality assurance system that highlights a chain of actions implemented right from the receipt of raw materials through the production process, equipment, laboratory tests and outgoing inspection.